Here is the second set of C and B's wedding. There was so much love on this day--not only between bride and groom, but between all the family and friends. I could feel it and it was so wonderful to be a part of!
Love this one! <3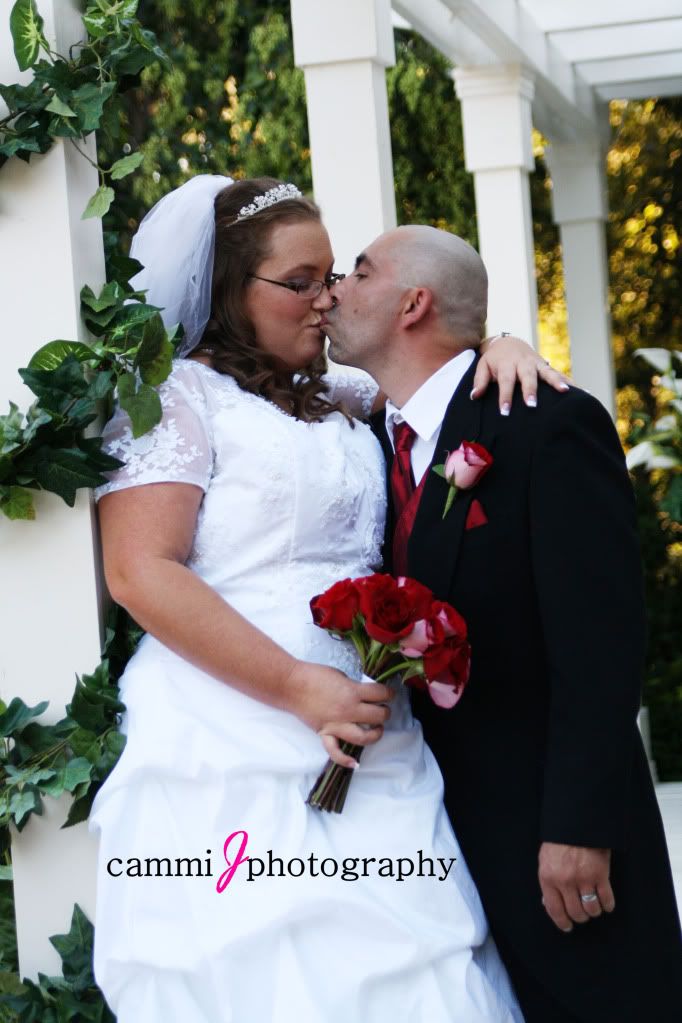 A very adorable wedding guest ;)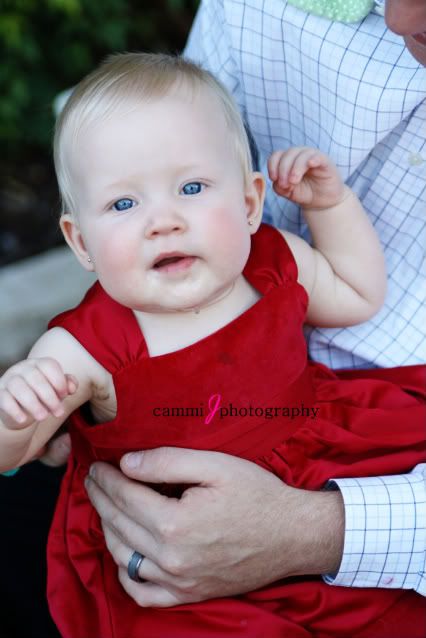 LOL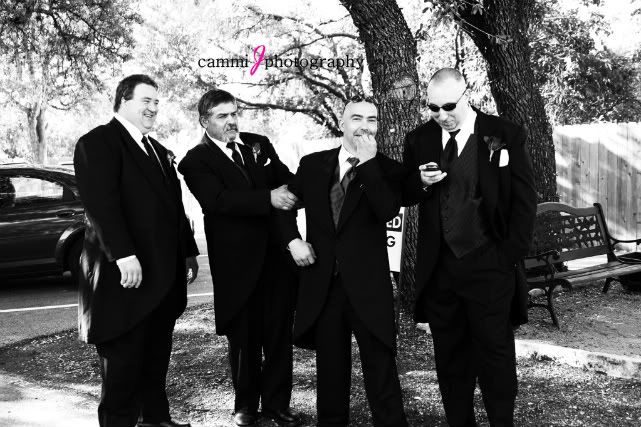 They had their first dance outside right where they got married...it was so sweet!
Ok, I'll admit it. I am infatuated with Crystal's dress. I couldn't get enough of it! SO gorgeous!
LOVED the cake!