I don't even know where to begin. This wedding was such a wonderful experience for me. The family, wedding party and of course, bride and groom showed so much love for each other; I loved observing this all day as I followed them around capturing their memories of the day. Here I am just sharing a little peek of before and after the ceremony...more reception pictures to come. Thanks for such a wonderful opportunity, Crystal and Bo! I know you are enjoying your happily ever after! :)
Crystal's kids were so darling and well behaved. I love this shot of them looking at Mom's dress!
As soon as Crystal told me she was wearing red shoes I was VERY excited :)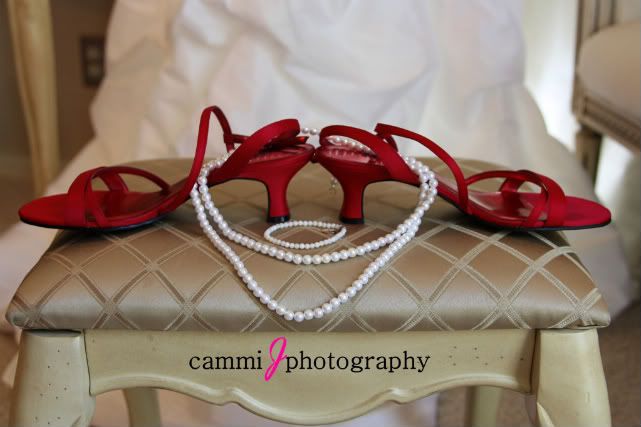 Her dress was stunning.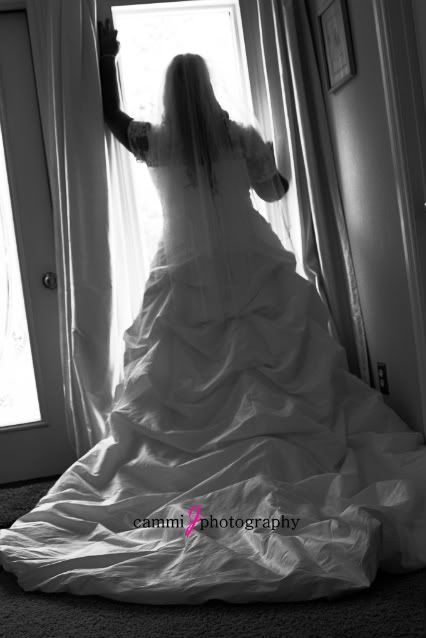 Crystal was such a gorgeous bride and so calm the whole day!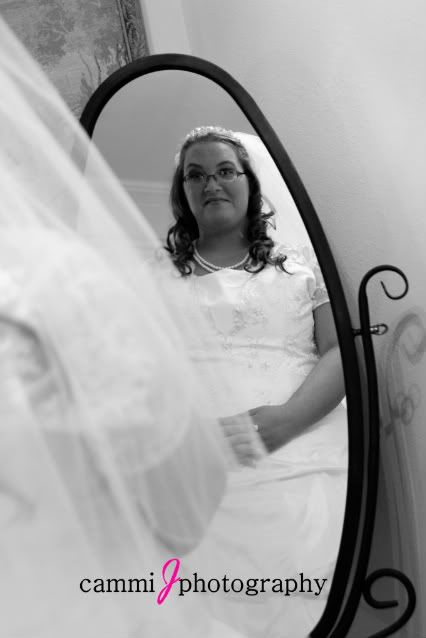 Loved the rings!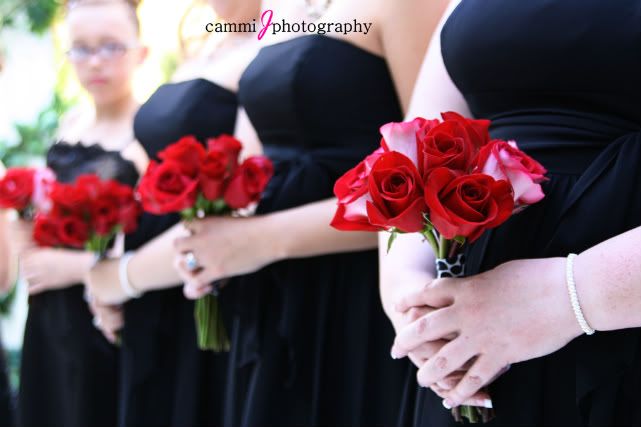 And the groom...he cleans up well Crystal ;)
lol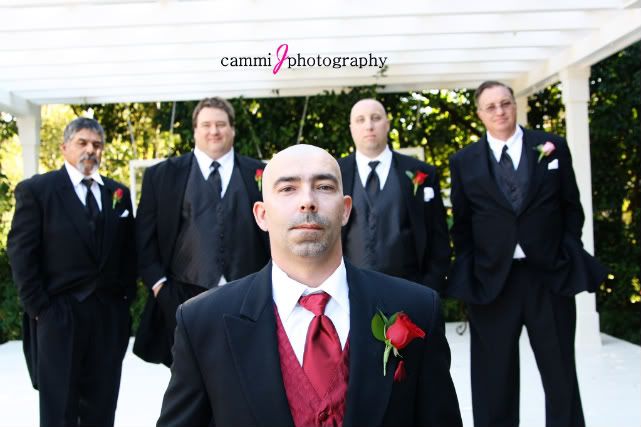 Stunning bride! We were melting in these outdoor pictures but you would never know!
Such a FUN group of people!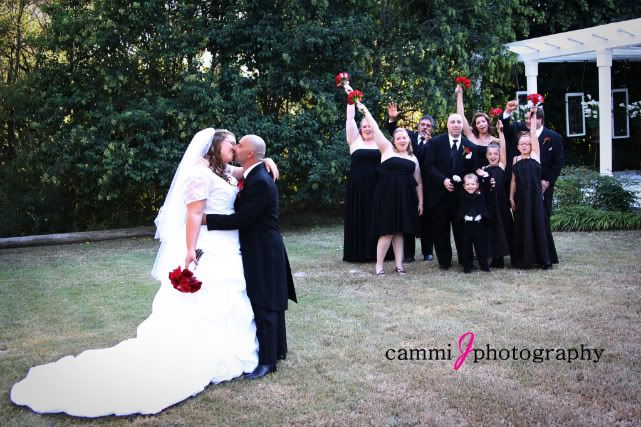 The venue was awesome, the weather perfect...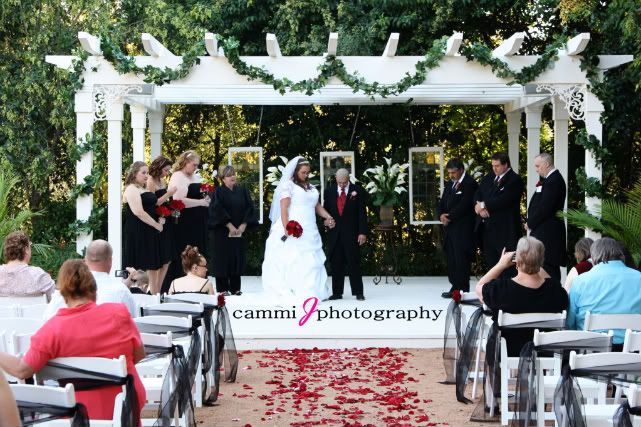 One of my favorites of the couple :)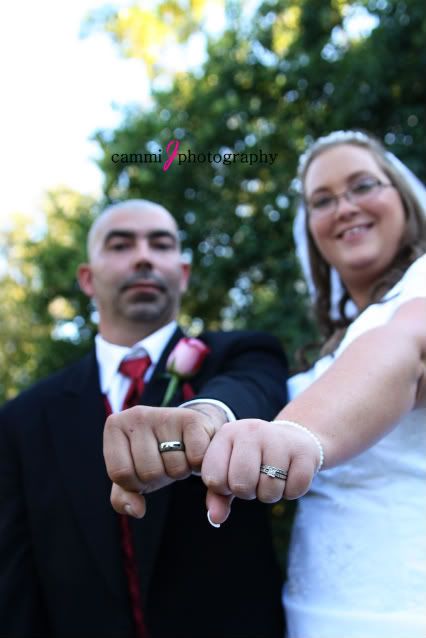 More posts' coming soon!