This shoot was supposed to take place at 8:00am, normally beautiful morning light time! However, the fog was so thick you could hardly see your hand in front of your face! We decided to push it back and hour or so, and boy was it ever worth it! What a sweet little beauty little "A" is! Enjoy your sneak peek Mom--and I'm glad we caught at least one smile. :)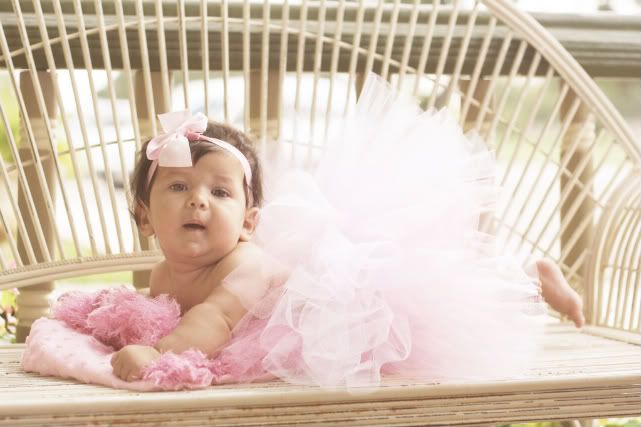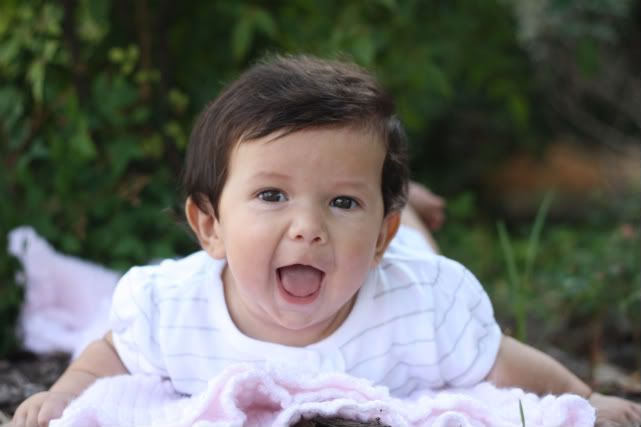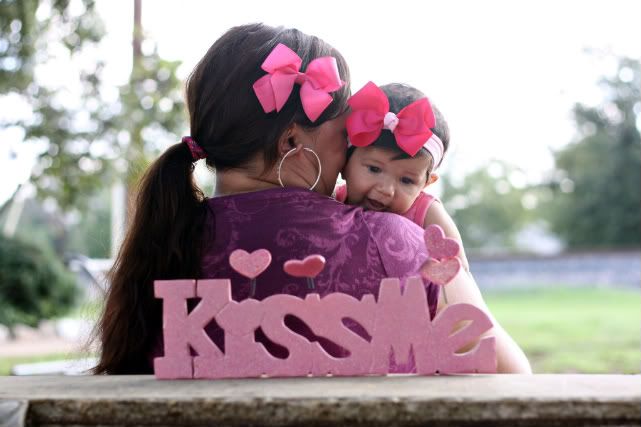 One of my favorites...I love her somber expression!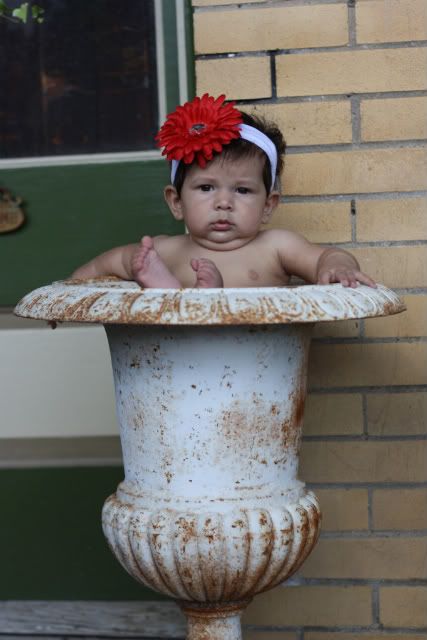 Playing with those little piggies....love it!!