Here's a little preview of a shoot I did on Saturday. I love to capture women at such a beautiful stage in life--pregnancy. And then to have their family gathered around, awaiting the arrival of their newest little miracle, just puts the icing on the cake! :) I love it!
What a little Doll :-)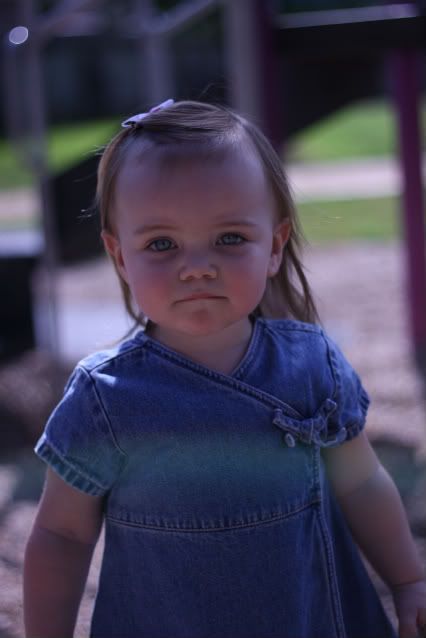 It's a little boy this time :)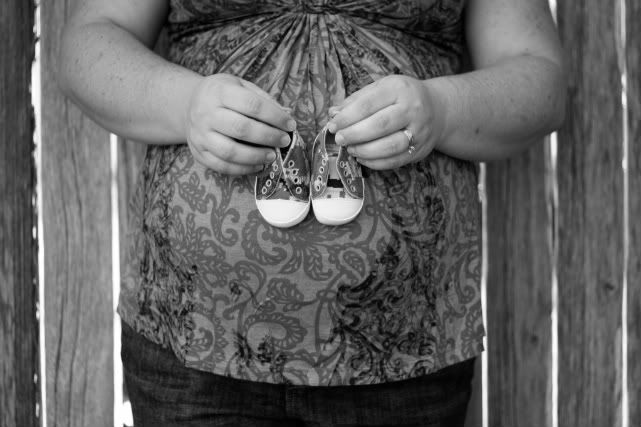 Gorgeous Mama!!!
Getting up and down off the ground at this stage of pregnancy is tough (I know--I'm there:). Elizabeth did it gladly and we got some great shots!
I can't wait to share the rest with you! Aren't they a beautiful family?!